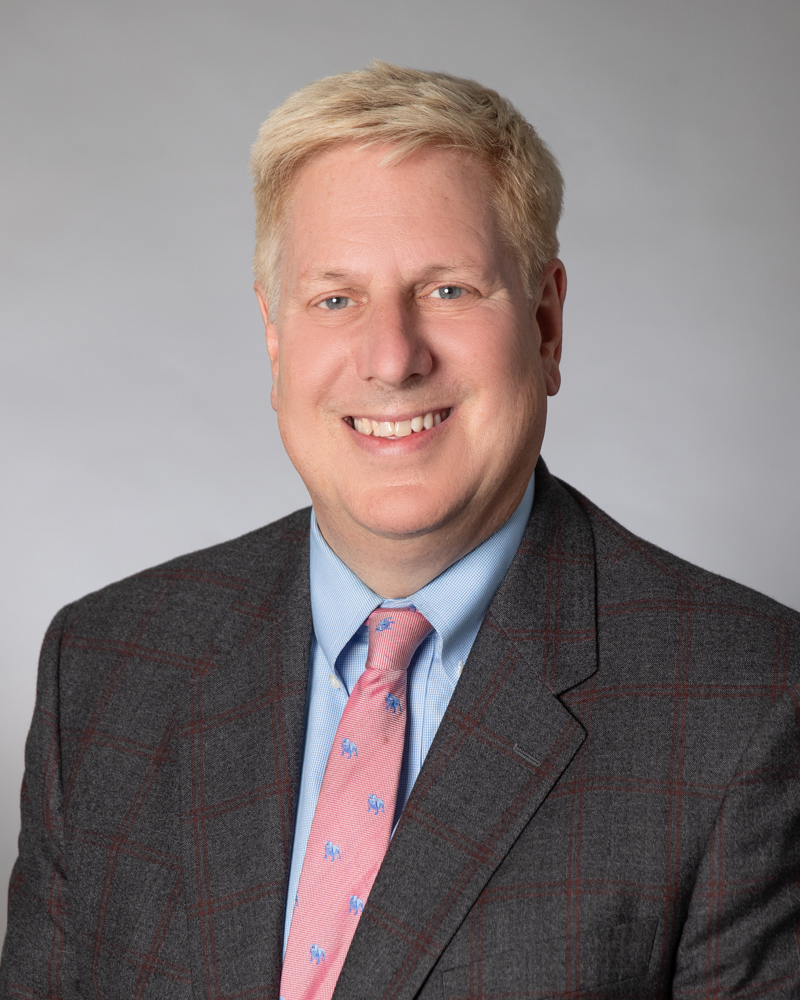 Attorney Charles K. Norris is admitted to practice in State, Federal and Probate Courts and the United States Supreme Court. He has litigated cases in the Connecticut Superior Court, Connecticut Federal Court and the Second Circuit Federal Court of Appeals in Manhattan.
In Connecticut Superior Courts, Chuck has nearly 30 years of experience conducting trials before judges and juries throughout eastern Connecticut. As a result of his experience, Chuck Norris has received the rating of AV Preeminent® by Martindale-Hubbell® Peer Review Ratings™ which is the highest possible rating in both legal ability and ethical standards (www.martindale.com/ratings). Martindale-Hubbell provides ratings based on the confidential reviews of other lawyers and judges who have professional knowledge of his skills, reputation, work quality and ethics. The AV rating held by Chuck shows the degree of respect he has earned from the lawyers and judges in the Courts and is not commonly attained.
In addition to litigating cases in State and Federal Court, Chuck has achieved the status of Board Certified Workers' Compensation Specialist by the Connecticut Bar Association. There are only 46 attorneys in the entire State of Connecticut who have qualified and earned this distinction. If you are looking to hire an attorney to represent you in a workers' compensation claim, you want someone who has been certified by the Connecticut Bar Association to be a Workers' Compensation Specialist.
With nearly 30 years of experience handling injury claims, you can trust that your case is in good hands. Whether you are injured in a car accident, motorcycle accident, slip and fall or work injury, Chuck has the experience, reputation and knowledge that you need.
Chuck has also served on various boards and commissions as follows:
• Past President of the New London County Bar Association
• Court appointed Trial Referee
• Court appointed Fact Finder and Arbitrator
• Norwich Ethics Commission
• Norwich Charter Revision Commission
• Norwich Board of Education
• Connecticut Bar Association
• American Association for Justice/American Trial Lawyers
• Lawyer Pilot Bar Association
• Connecticut Trial Lawyers Association
• Civics First – Past President – Bard Member
• Eliza Huntington Home
• Norwich Probate Judge – 2011 – present
• Graduate of Norwich Free Academy, University of Connecticut and University of Connecticut School of Law
• Former Norwich Police Officer
• U.S. Army Reserve
Chuck lives in Norwich with his wife and children. He is a licensed pilot and enjoys traveling, collecting cars, motorcycles, doing woodwork and spending time with his family.