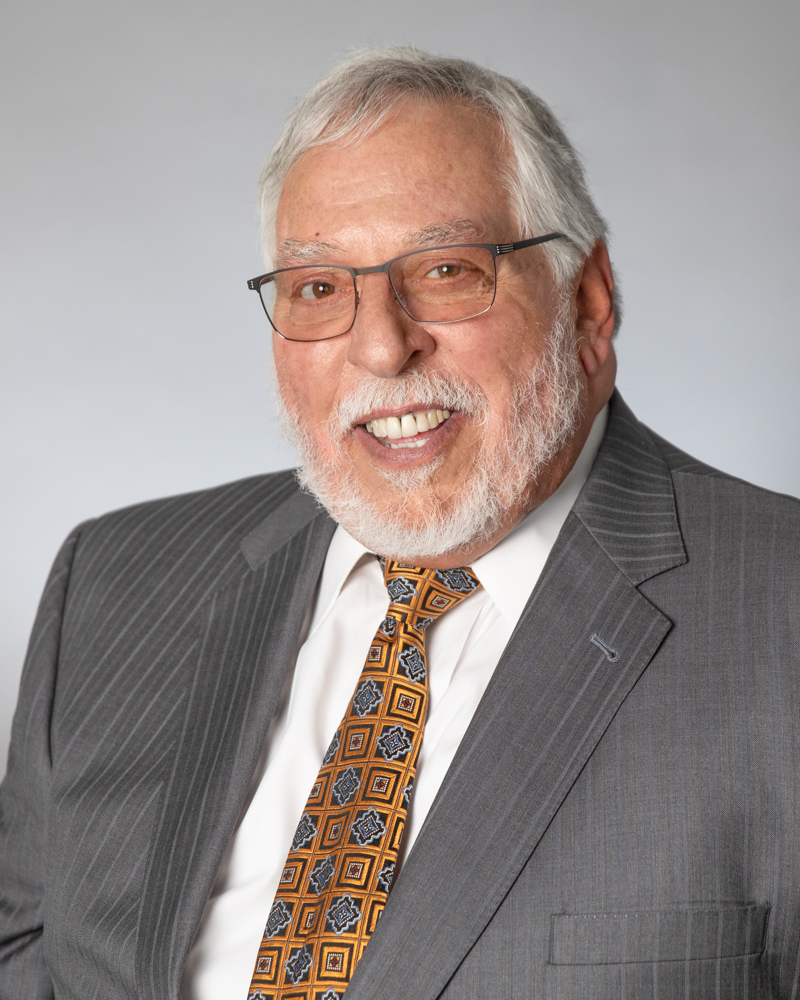 Paul Chinigo is considered one of the preeminent criminal defense attorneys in Connecticut.  Since 1975, Paul has represented thousands of individuals accused of crimes and has tried criminal cases to verdict in both Part A of the Connecticut Superior Court, which has jurisdiction over the most serious criminal charges, and in Connecticut's Geographical Area courts.  Paul is one of Connecticut's most experienced defense attorneys in cases involving problem gambling, DWI, drug-related offenses and assault and battery, having been involved in many of southeastern Connecticut's most high-profile cases.  The clients he represents have varied and diverse socioeconomic backgrounds and status.
Paul is a longstanding member of the Connecticut Bar Association, the New London County Bar Association, the National Association of Criminal Defense Lawyers, and the Connecticut Criminal Defense Lawyers Association, having served on its Board of Directors.  He has served as a member of the Connecticut Statewide Grievance Committee's grievance panel for Windham County, which reviews formal complaints made against attorneys. 
Born and raised in Norwich, Paul has long been active in the community. For 16 years, he was a member of the Norwich Board of Education, during which he held the position of vice chairman.  Paul has been a member of the Norwich Democratic Town Committee, United Italian Society, American Italian War Veterans, and Friendly Sons of Saint Patrick, and has served on the Boards of Directors of the American Cancer Society and Norwich Little League.  Additionally, Paul has been a member of the Child Protection Team for the William W. Backus Hospital and the Norwich Benevolent and Protective Order of Elks.
A 1965 graduate of Norwich Free Academy, Paul graduated from Assumption College in Worcester, Massachusetts in 1969 with a Bachelor of Arts in history.  He graduated from Suffolk University Law School in 1975 with a Juris Doctor degree, and was admitted to the Connecticut bar later that year.
Paul proudly served our country in the United States Air Force from 1970 to 1973 as a First Lieutenant Officer/Pilot. During that time, and through 1975, he was a member of the Rhode Island National Guard.