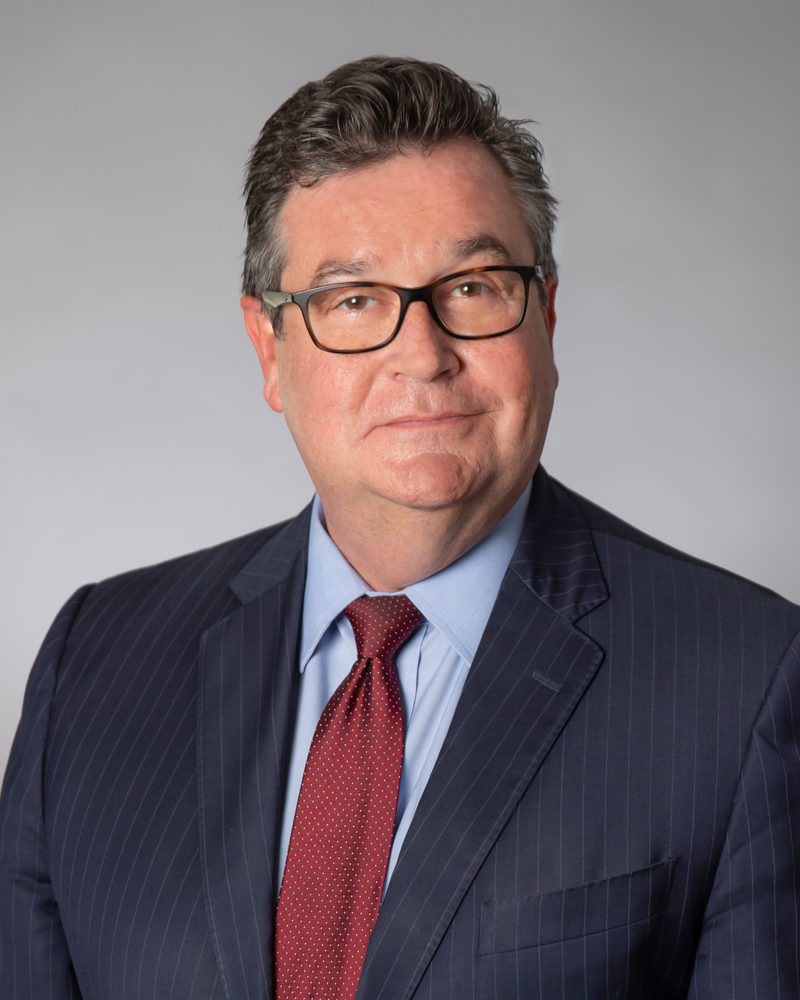 Attorney Gerald M. Smith grew up in Norwich and attended Norwich Public Schools.  He graduated from the Norwich Free Academy in 1984.  Jerry attended The Johns Hopkins University, graduating with a B.A. in political science in 1988.  After working for a large law firm in Baltimore for a couple of years after college, Jerry made the decision to move back to Connecticut.  He graduated from the University of Connecticut School of Law in 1993 and was admitted to the Connecticut Bar later that same year. Jerry returned to Norwich to begin his practice, working for several years for another firm before joining Chinigo, Leone & Maruzo LLP in May of 2001, where he has been ever since.
Jerry's practice is focused primarily on real estate. He represents parties in both residential and commercial real estate transactions. His clients represent a wide variety of individuals, businesses and local lenders. In addition to real estate, Jerry also practices in the areas of business formation, commercial lease transactions, business asset sales, general corporate law and estate planning.
Jerry currently lives in Mystic, Connecticut, but remains very active in and committed to the Norwich community.  Jerry has been involved in a wide variety of civic and charitable institutions, including being on the boards of the Three Rivers College Foundation, the Norwich Arts Council and the Norwich Community Cinema Foundation.  Jerry has also been actively involved with the Community Foundation of Eastern Connecticut and the Otis Library. Jerry is a passionate supporter of the arts and education in the community.