Experienced. Responsive. Local.
Bring Us Your Toughest Legal Issues
We provide a wide range of legal services to residents and businesses throughout Connecticut
We Respond
Quickly To
Your Needs
If you're facing a difficult or challenging legal situation, you want answers now rather than later. At Chinigo, Leone & Maruzo LLP, your Norwich law firm, we pride ourselves on responding quickly to calls and emails and delivering solutions you can trust.
Your issues are important to us and we will make you our top priority. Whether we're handling your real estate matter or if you have been injured at work or in an accident, or you are facing criminal charges, you can rest assured that you are in experienced and capable hands.
We Provide Quality Counsel
By relying on decades of experience, the attorneys at Chinigo, Leone, & Maruzo LLP are prepared to handle any case, no matter how complex. Call (860) 889-8900 today to consult with a local attorney free of charge.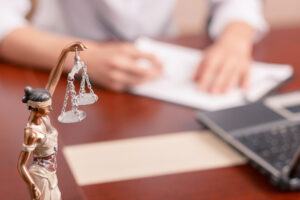 If you've been in a motor vehicle accident involving injuries, including serious and catastrophic loss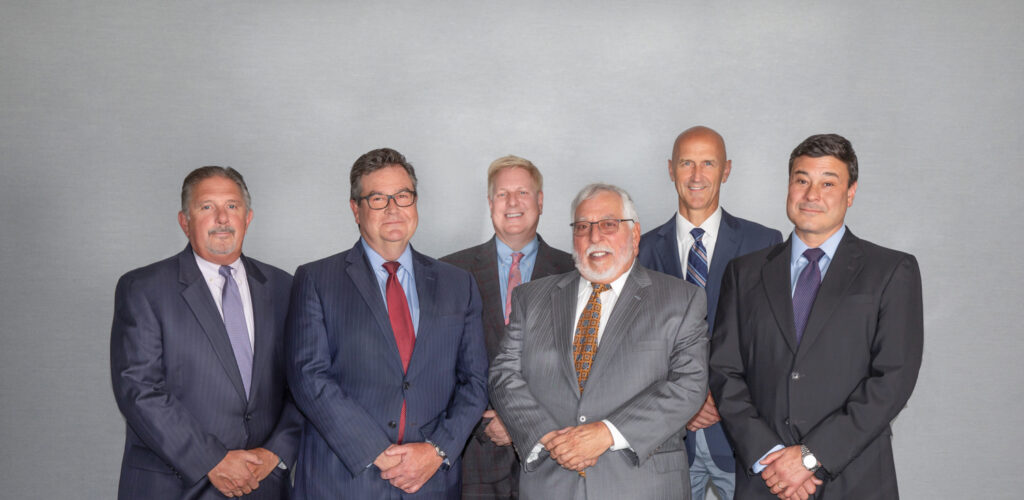 We Have the Experience And Know-How To Provide Legal Guidance For Any Issue Or Conflict
Contact Our Team Today for Expert Legal Advice!